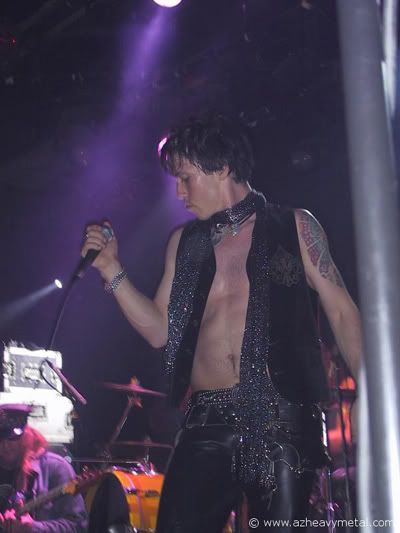 The second single 'Ten Stars Away' from Tarsha's new album 'Prophecies' is being featured on The Hairball John Radio Show this week. In addition, Hairball John reviewed Tarsha on his site, describing the new album as "Passionately Powerful... a real force to be reckoned with." I really love this artist's music and this new single is destined to be a classic metal ballad. Please request artist TARSHA "Ten Stars Away"
here
!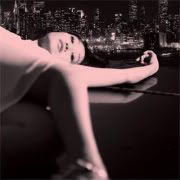 Sali Oguri's groovy-rockin' sexy little number, "Come On Up" from 'Pink Manhattan' CD has entered the New Wave Top 10 chart on
Broadjam
! Check out the latest chart action by clicking on Top 10, link to ROCK to New Wave. Please support the CD by linking to
CDBaby
and pick up a copy in time for Valentine's Day. ;-) Thanks for your continued support!