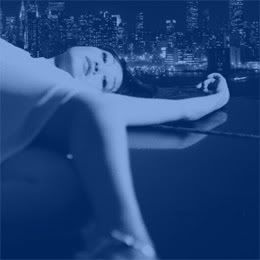 DJBlue, who's been spinning my songs from PINK MANHATTAN is going back on the air! The show information is as follows (and is subject to change):
Station: Blue Radio
Shoutcast page:
http://djbluenyc.com:21907/
Broadcast page:
http://djbluenyc.com:21907/listen.pls
Days: Weekdays
Time: 9pm-Midnight (EST) (New York City)
DJ: DJBlue
Show: NYC Lounge
Content: Independent and Small-Label Artists
Rock, Alternative, Rap, Hiphop, Country, Blues, R&B, etc.
email Address: djbluenyc@yahoo.com
Message to Sali from DJ Blue: "I'll be on vacation from 10/3-10/11, and will not be doing shows those nights. When I return, shows will start again, and I will start looking for DJs, a web-designer, etceteras. Please pass the word around, especially to your fans. Let's have some fun and play some great music – yours!"
Thank you all for your continued support!